A Culture of Expertise and Commitment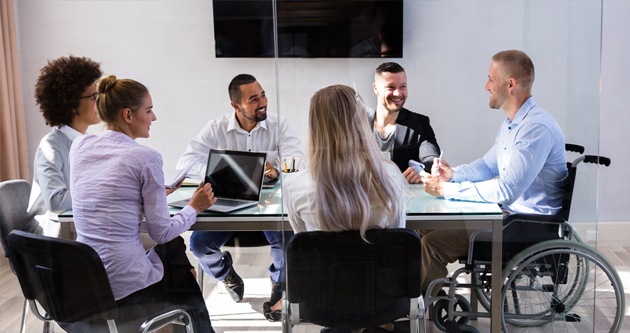 Here at 3CU, we are passionate about what we do. We believe that all employees deserve safe workplaces and we work diligently to ensure that the partnerships we build with our customers bring long-term success. Our committed team members strive to maximize 3CU's resources for every client and ensure that quality care is provided in the event that an injury does occur.
The complexity of the operations we write often requires unique and equally complex solutions. 3CU supports our team's ability to innovate to better protect our customers and the people who work for them. Taking a one-size-fits-all approach is not possible, and our teams continuously raise the bar when it comes to providing customized service and positive outcomes to everyone we work with.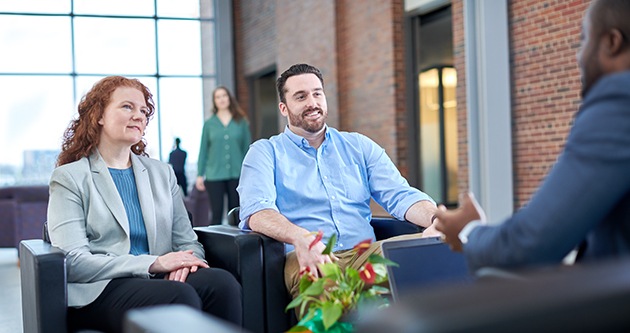 But we want more than positive outcomes for our customers — we want positive outcomes for our teammates, too. To that end, we actively work to maintain a culture that values a diverse workforce and provides a multitude of educational and development opportunities to help our employees grow professionally and personally.
Interested in working with us? Visit our Careers page today.
There's an incredible trust factor when you're doing business with 3CU. You know that they're going to give it their all.