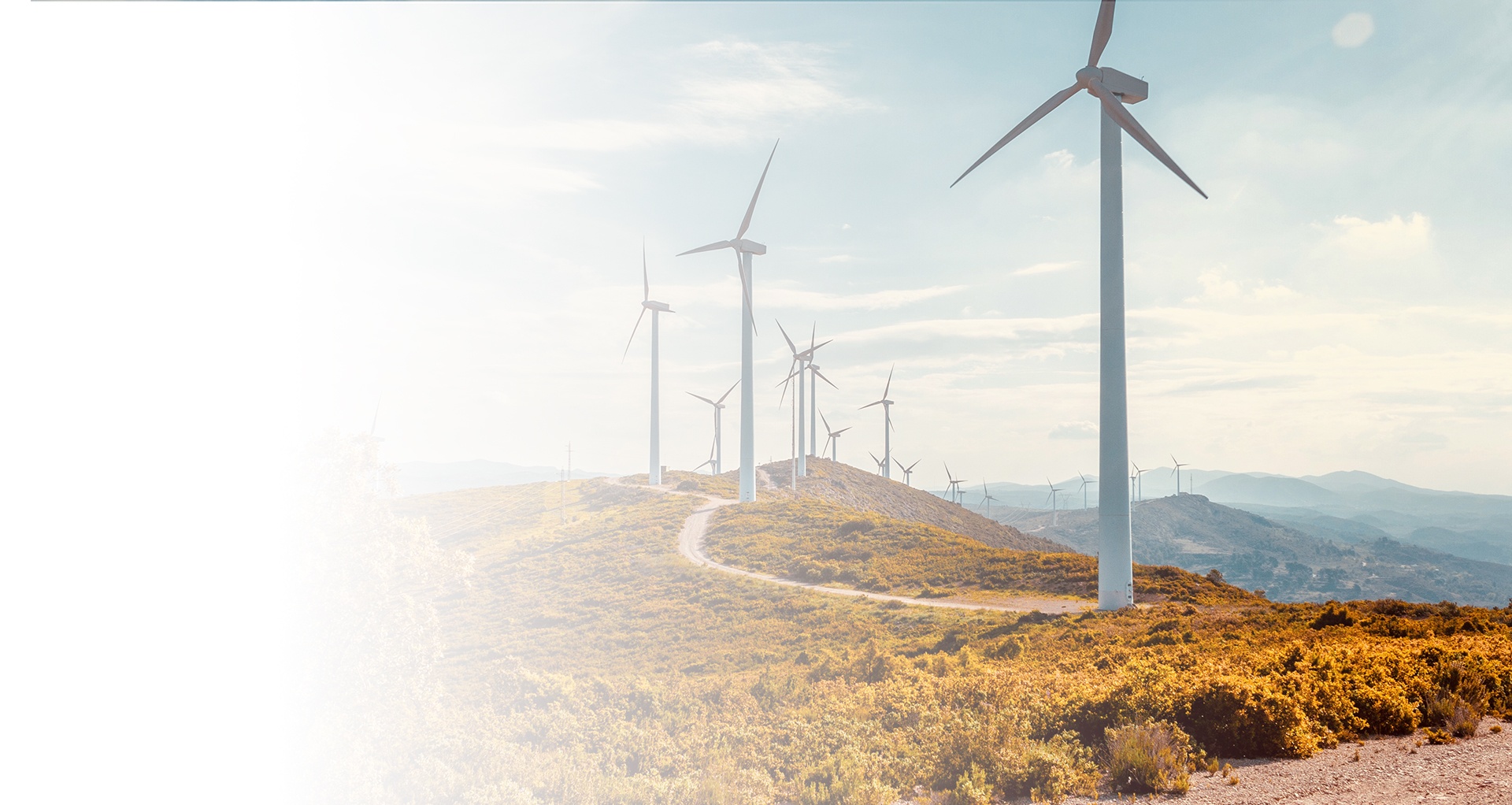 Focused on complex operations and unique workers' compensation solutions.
Resource Library
Find the helpful information you need. Browse our resource library for safety, claims and marketing materials by industry and topic.
What is Workers' Compensation Insurance?
Workers' compensation is a specific type of insurance that helps business owners provide wages and medical benefits to teammates who have been injured on the job.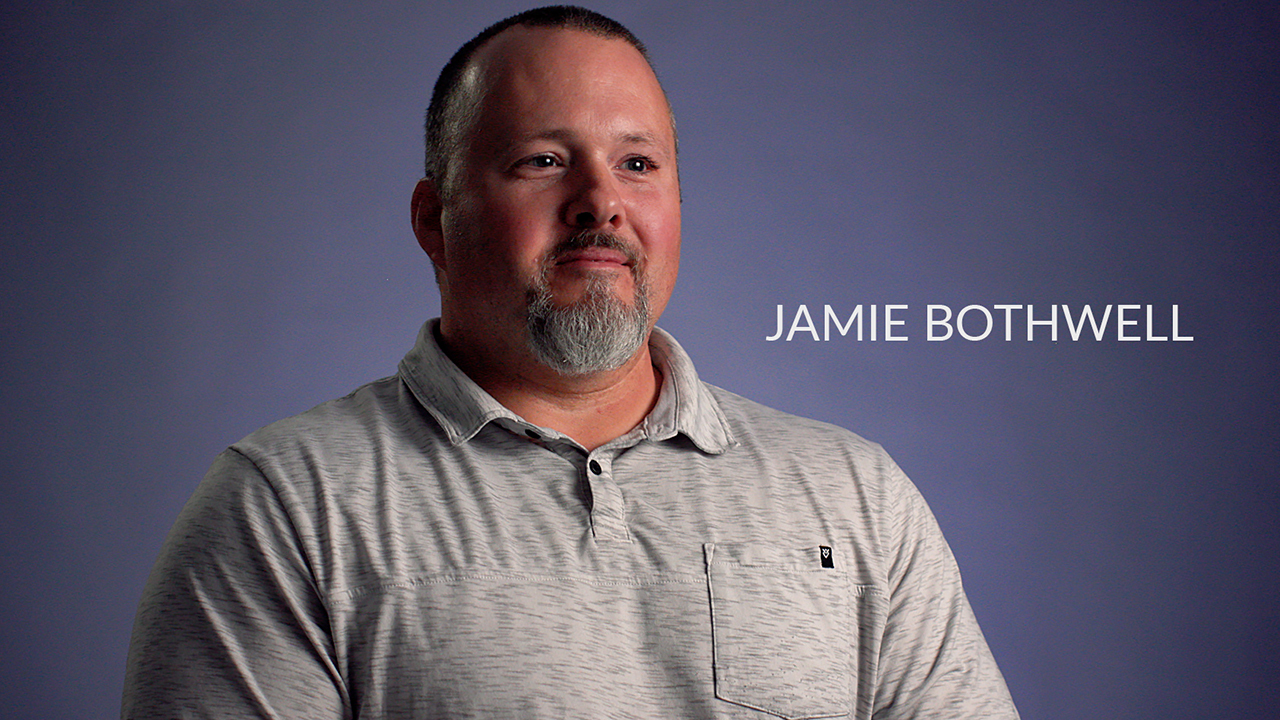 People First