Construction
Delivering Key Risk Management Capabilities
3CU focuses on customers with complex operations and challenging exposures that require unique workers' compensation solutions focused on delivering superior outcomes. We specialize in servicing the workers' compensation needs of the construction industry. To that end, 3CU has built a company that delivers key risk management capabilities to your construction operations.
Our customers represent most trades within the construction process. We welcome all types of infrastructure, and the construction operations we write for include, but are not limited to:
Carpentry
Commercial roofing
Crane operations
Electrical
Excavating
General contractors
Grading
Heavy equipment
Masonry
Mechanical
Painting
Paving
Pile driving
Plumbing
Trenching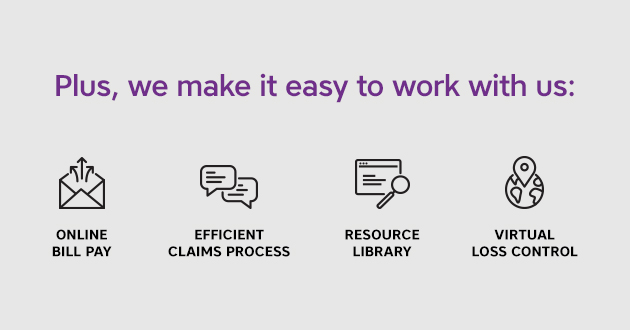 This is just a sampling of the variety of operations we work with within the construction market. We look forward to helping you determine whether your business can benefit from the 3CU approach.
Please note that the minimum premium for eligible operations is $150,000.
Learn more by downloading our Construction Workers' Comp Guide below.