We're Looking for Leaders of the Future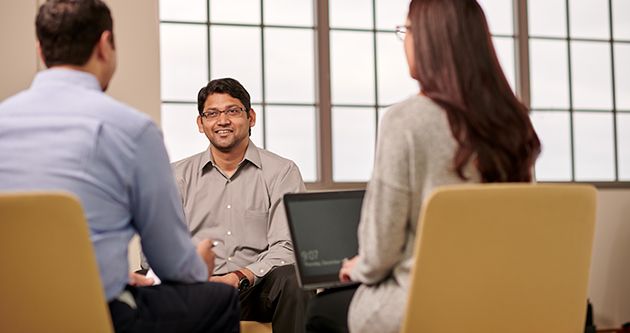 3CU is always looking for knowledgeable and experienced additions to our workers' compensation team. We love working with professionals who are dedicated to providing excellent service to our customers, our community and fellow team members.
With extensive benefits and opportunities for career growth, we make every attempt to ensure that 3CU is a competitive and nurturing place to work and thrive. We offer a number of programs that can help teammates at all levels of the organization meet professional and personal goals.
If this sounds like the right environment for you, please take a few minutes to explore all open positions in our organization.
3CU allows us to bring our clients' employees back to work — and fully functioning.