Agribusiness
A Customized Agriculture Workers' Comp Program
3CU focuses on customers with complex operations and challenging exposures that require unique workers' compensation solutions focused on delivering superior outcomes. Using our individual account servicing model, our team conducts a thorough assessment of your operations and risks, allowing us to design a customized agriculture workers' compensation program utilizing our industry experts in claims, loss control and underwriting.
Our agribusiness appetite covers commercial agribusiness operations from the farm through the first processor including supporting input and output providers. We specialize in and write for:
Farming and ranching operations
Agricultural processing
Forestry
Agriculture distribution and transportation
Agriculture suppliers and services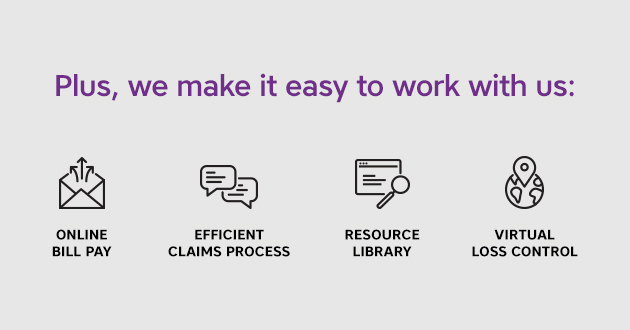 This is just a small sampling of the variety of operations within the vast and diverse agribusiness market. We look forward to helping you determine whether your business can benefit from the 3CU approach.
Please note that the minimum premium for eligible operations is $150,000.
Learn more by downloading our Agribusiness Segment Guide below.