Ergonomics for Construction
Tailoring the Work Environment for Safety
Construction workers may be subjected to thousands of repetitive twisting, forceful or flexing motions during a typical workday. Many construction jobs can expose workers to excessive vibration and noise, eyestrain, repetitive motion and heavy lifting. If machines, tools and workflow are poorly designed, undue stress can be placed on tendons, muscles and nerves. In addition, temperature extremes may aggravate or increase ergonomic stress.
The ability to recognize ergonomic hazards on a construction site is an essential first step in correcting these problems and improving worker safety and health. The second step is modifying the work environment and job tasks to fit the unique needs of individual workers.
Three ergonomic issues and suggested safety controls are listed below:
Back safety and lifting
Train and practice proper lifting techniques.
Get help with large loads.
Use materials handling equipment.
Equipment and tool vibration
Use only the force necessary to perform the job.
Train and practice holding and using tools properly.
Rotate tasks and take breaks throughout the day to avoid long-term vibration.
Repetitive motions
Perform tasks following proper job procedures.
Select the right tool for the job.
Rotate the tasks performed during the work day to avoid a single type of repetitive motion for too long of a duration.
Help eliminate potential ergonomic injuries and disorders associated with the overuse of muscles, bad posture and repetitive motions by tailoring the work environment to the individual needs of the team — and ensuring workers are equipped with appropriate tools and well-fitting personal protective equipment for every job.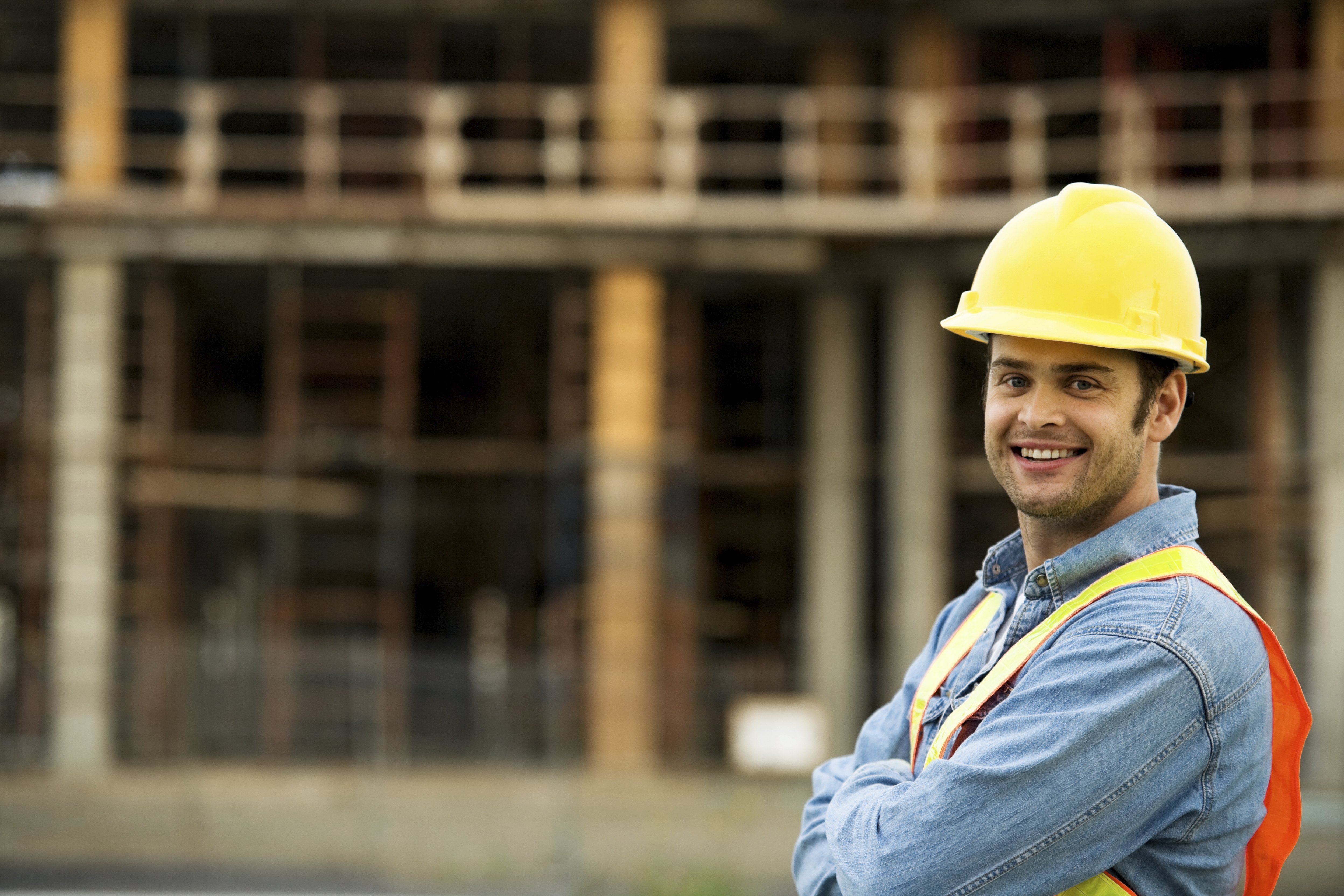 Share this resource:
---
URL coppied to clipboard.

Or send it directly to someone via our email form:
---