Emergency Action Planning for Severe Weather
Emergency Action – Planning for Severe Weather
The effects of severe weather can be devastating. Employees must know how to protect themselves from the effects of any weather incident likely to occur at their permanent facility location or a temporary job site.
Types of Severe Weather
Winter storms
Floods and mudslides
Tornadoes and damaging wind
Thunderstorms and lightning
Hurricanes
Hail
Severe Weather Notifications – Warning vs. Watch
Severe weather notifications are reported as either a warning or a watch. A 'watch' means conditions are right for severe weather to develop. A 'warning' means severe weather is occurring or will occur in the warning area, posing imminent danger to life and property.
When developing an emergency alarm system, take into consideration distinguishable alarm types for shelter in place situations and evacuation. A rule of thumb for alarms – if the alarm is a steady tone – shelter in place. If the alarm is a beat or series of tones – evacuate.
Emergency Action Plan
OHSA requires companies to develop a written emergency action plan for severe weather events. For more information about OSHA's Emergency Preparedness and Response planning, visit: osha.gov/emergency-preparedness.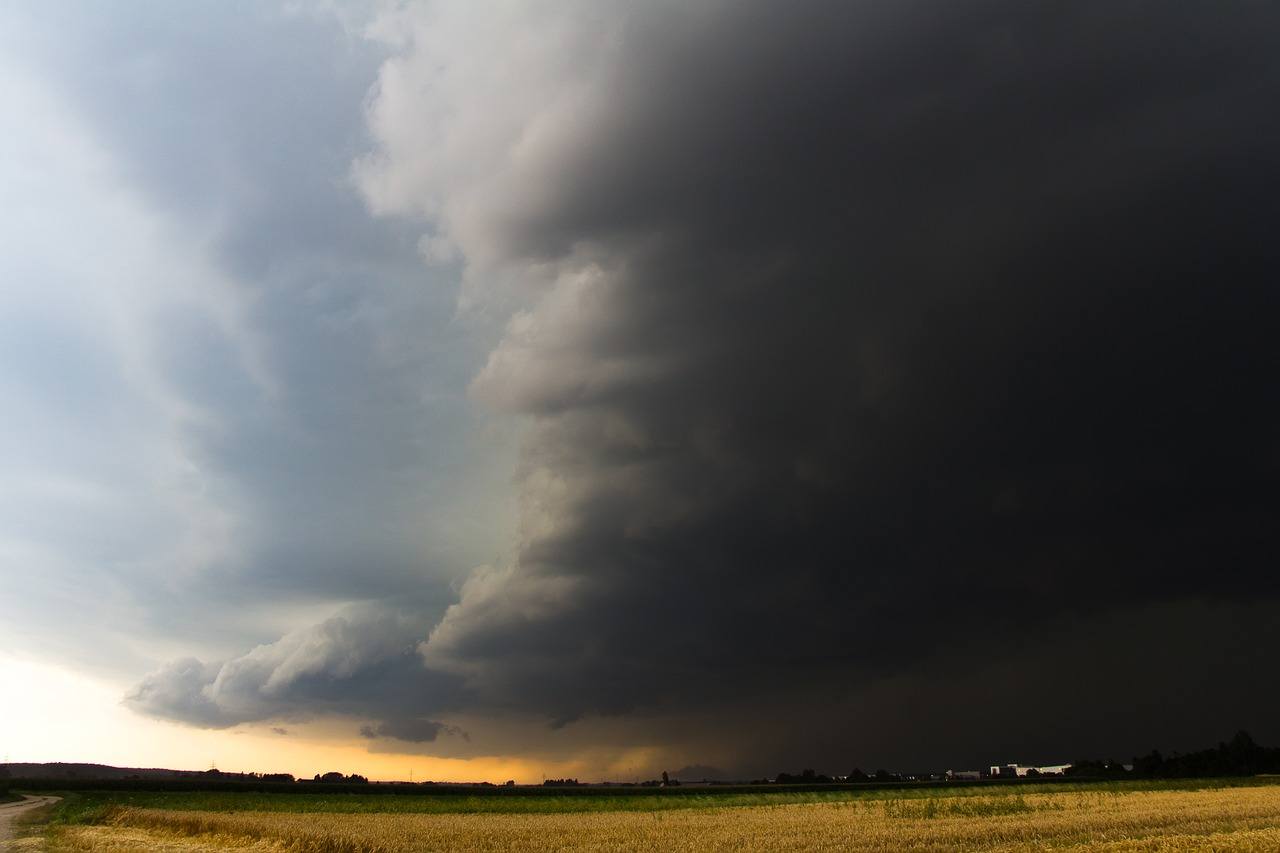 Share this resource:
---
URL coppied to clipboard.

Or send it directly to someone via our email form:
---