Access Powerful Data with 3CU's Risk Management Information System
Our risk management information system (RMIS) was designed to provide immediate access to important information that aligns the customer, agent and 3CU with a strategic platform to actively reduce loss costs.
Customizable dashboard: With more than 30 customizable panels, you can quickly and effectively monitor performance in key areas through the use of powerful, graphical data.
Fast search functions: RMIS search provides you the information you need in language you can understand.
Comprehensive claims data: Click on any field to drill down to claim-level data, search for common features and easily identify loss cause patterns.
Important details: Find notes from your claim representative including litigation strategies, work status updates, trend reports and more.
Task management: Develop tasks associated with claims or locations, manage tasks with priority and due dates to track progress, or assign tasks to others, including your employees, your agent and your 3CU team.
Clear comparisons: Compare your classifications or losses by location, region or supervisor. Establish location-specific dashboards and with Google Maps
integration.
Robust reports: Comprehensive data is included with more than 50 standard report templates. Custom reports, automatic delivery and data charting are also available.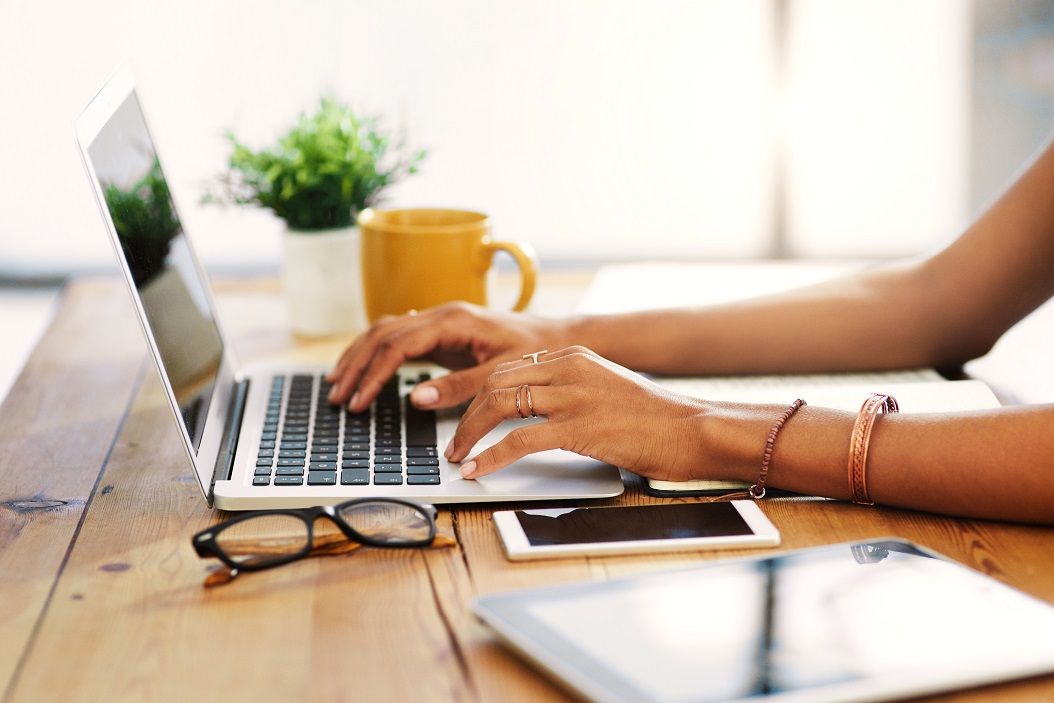 Share this resource:
---
URL coppied to clipboard.

Or send it directly to someone via our email form:
---