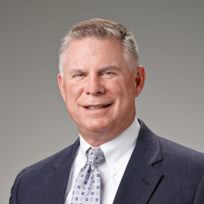 Stephan Cooper
President, United Heartland and Third Coast Underwriters
Steve Cooper is president of United Heartland and has over 30 years of property-casualty experience. Prior to his appointment as president, he served as vice president of Claim Operations & TPA for Accident Fund Insurance Company of America. He's also held senior leadership roles at Specialty Underwriters Alliance, General Electric Insurance Solutions, Metropolitan Life Insurance Company and Travelers Insurance Company.
Steve served on the board of Ele's Place, a nonprofit organization dedicated to support for and healing of grieving children. He currently serves on St. Anne's and LindenGrove board of directors, supporting life-enriching care of the elderly. Steve is also a member of the La Casa de Esperanza Foundation board and the Waukesha Business Alliance.
Steve served in the United States Navy and holds a Bachelor of Science in Political Science from Central Michigan University and a Master of Business Administration from Indiana Wesleyan University.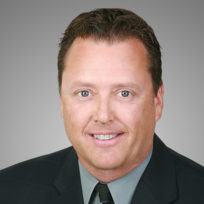 Scott Babcock
Vice President of Customer Operations and Loss Control
Scott has more than 25 years of experience working with complex national accounts and specialty companies. He has a diverse insurance background, comprised of his roles as senior vice president of a regional specialty operation, senior loss control manager and risk manager. He has also served as a vice president account executive, where he directly managed multiple Fortune 500 insurance programs in multiple lines and for international accounts. His extensive background in customer experience and his knowledge of many industries enables him to serve customers with effective account management processes and loss mitigation consultations.
Scott is a graduate of Southern Illinois University and has completed numerous continuing education courses in risk management and insurance.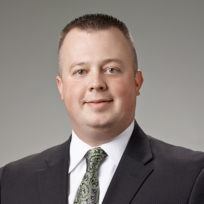 Mike Valiante
Vice President of Business Development, Underwriting and Data Analytics
Mike has diversified experience in the company and agency side of the insurance business. In his position, Mike is responsible for 3CU's business development, underwriting and regional operations. He has multiline insurance experience, focusing on middle-market accounts and working primarily with agency partners in the Midwest, Southeast and Gulf regions. He has a long history of building profitable, diverse books of business and cultivating long-standing business relationships.
Mike has earned his Construction Risk and Insurance Specialist (CRIS) designation and holds a bachelor's degree from Ohio's Marietta College.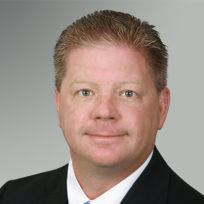 Brad Schmitt, AIC
Managing Director, Claims
Brad has spent more than 25 years serving large national and middle-market accounts while working for national and specialty insurance carriers. His passion for claims and delivering top-notch customer service brings value to policyholders and security to injured workers. He continues to develop and drive industry-leading tools and strategies to help customers reduce loss costs.
Brad earned his bachelor's degree from Eastern Illinois University and holds an Associate in Claims (AIC) designation in addition to various specialty certifications.